Pango CARES Act Payment Protection Plan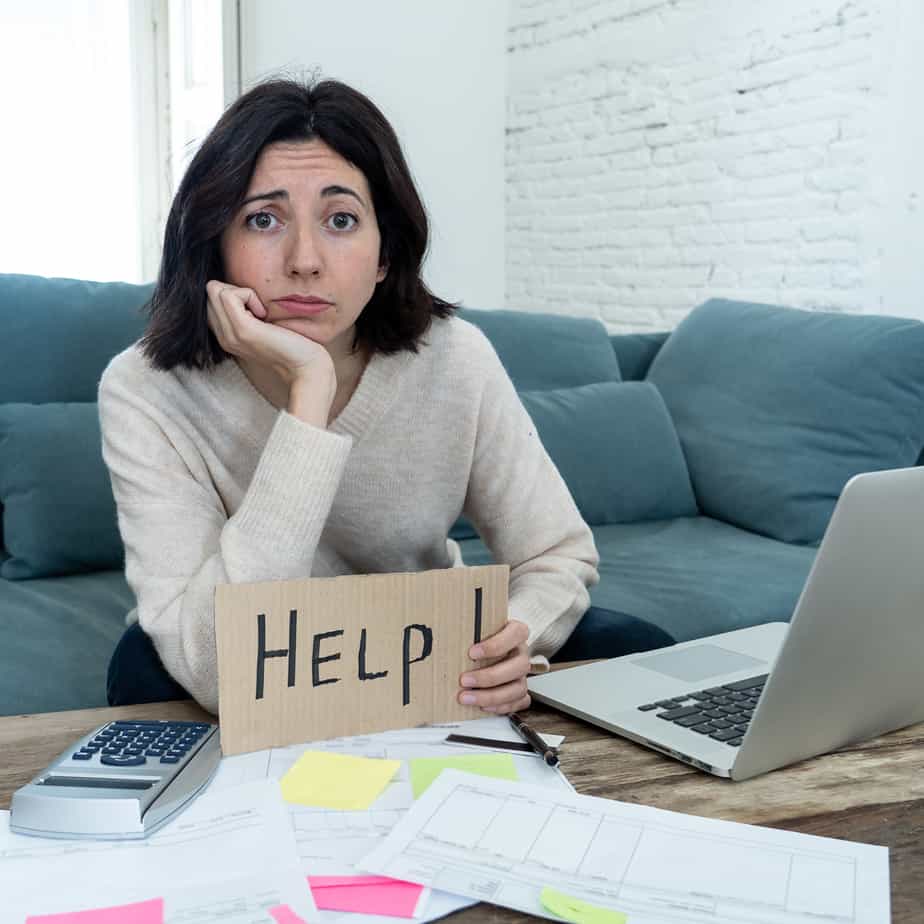 On Friday, March 27, the president signed the $2.2 trillion Coronavirus Aid, Relief, and Economic Security (CARES) Act into law, providing a wide range of urgently needed financial relief across many vulnerable economic sectors.
Most notably for small business owners, the package includes low-interest loans (4 percent or less) to help small businesses (those with fewer than 500 employees) pay operating expenses through the end of June.
The funding allocated for small business comes with some conditions: You must maintain current employment levels through June 30 and use the loaned funds for ongoing expenses like payroll, healthcare, rent and utilities. There's also good news:
No collateral is required
The CARES-funded loans are federally backed
Some or all of the principal can be forgiven
You can apply for up to $10 million¹
We can help you access SBA funding under the CARES Act
If you own a small business in DE, PA, MD or NJ our small business funding specialists can help you get a Paycheck Protection Program (PPP) loan. We've received thorough training in the processes and procedures required, and we can help you determine the best avenues for securing the funds you need. Our immediate goal is to help you continue operating during this challenging period. To speak with one of our specialists, call 1-855-WHY-PANGO (1-855-949-7264).
¹ Sba.gov
Get your dreams funded now!
Get your dreams funded now!
Whether you have an existing business or a new start-up, Pango Financial's full suite of innovative funding solutions can help your business get the jump-start it needs. We offer a variety of financing solutions that can be used individually or combined with another option to create the customized financing that fits your long and short-term goals.
Let Pango Financial help design a plan that incorporates one or more financing options to give you maximum financial flexibility and affordability.