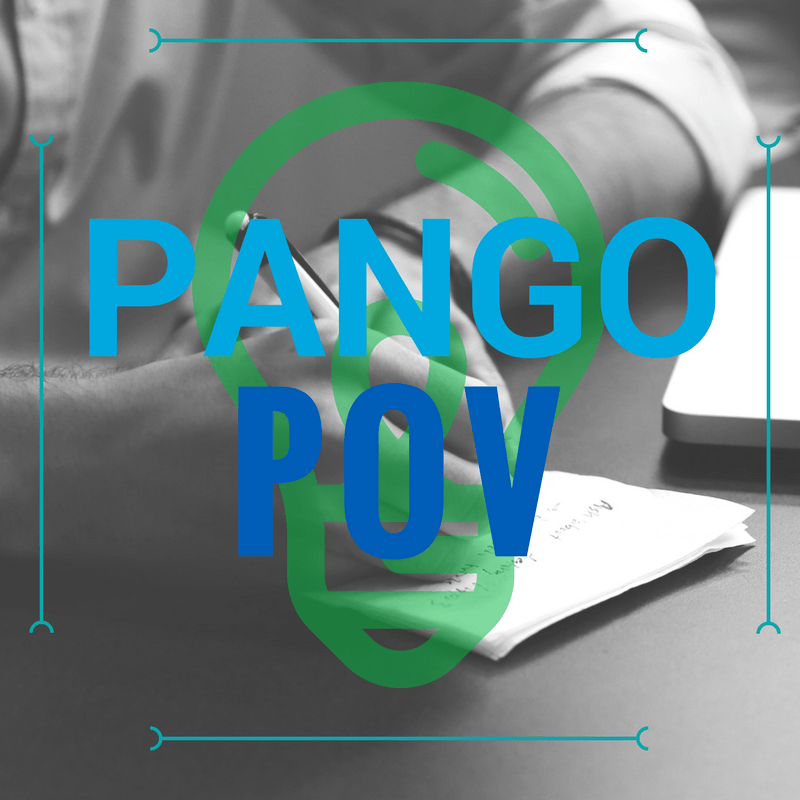 <![CDATA[The Pango Point of View aims to bring you thoughtful, balanced, and insightful commentary about issues affecting small businesses and entrepreneurs. Along with our blog series, we post quick hits branded with #PangoPOV from our Twitter handle, @pangofinancial. While all government policy affects small business in some fashion, the Small Business Administration had perhaps the most direct and lasting impact on small businesses across the country. As confirmation hearings proceed for Linda McMahon, Trump's pick to head the SBA, entrepreneurs and support industry pros alike should take notice of her goals for the coming years. McMahon is best known for co-founding and serving as CEO of World Wrestling Entertainment (WWE). McMahon and her husband Vince built WWE from a small startup to a multi-billion dollar brand. In her opening statement to the Senate Committee on Small Business, McMahon reflected on her experience with risk in her entrepreneurial endeavors, saying, "Entrepreneurs are fighters. They work hard, and when they get knocked down by a recession or a natural disaster or simply a change in consumer demand, they turn to their creativity to make it better. But sometimes they need a helping hand." In that context, she introduced some broad plans to strengthen SBA-provided services.
Financial literacy initiatives. McMahon reflected in her opening statement that her and her husband's first entrepreneurial attempt ended in bankruptcy because of a lack of knowledge. It is possible that her personal connection will motivate her to provide a robust educational resource platform under the SBA. Financial literacy is key to have a productive society where individuals understand what drives purchasing power and demand. More knowledge about appropriate financial options for entrepreneurs can only be a good thing.
Expanding opportunities for women and minorities. McMahon's experience as a female entrepreneur gives her valuable insight about the challenges that underserved populations face in starting a small business. She proposed expanding existing programs like SCORE, a non-profit mentorship and resource center for small businesses, as well as increasing federal contracting opportunities for women- and minority-owned businesses. Hopefully, she can execute a broad support program including SCORE, SBA Development Centers and other specialized resources that can serve the needs of this emerging community in their pursuit of entrepreneurship.
Strengthened disaster recovery program. One of McMahon's more specific ideas focused on the SBA disaster-recovery program. She argued the need for the program to respond quickly and effectively in times of crisis. While she is correct that the timeliness and breadth of the disaster-recovery financing has drawn criticism, she will certainly face budgetary limitations and implementation hurdles. However, due to the SBA's relationships in banking it could be a resource in reaching the banking community and providing the resources that small businesses need.
Small business owners and prospective entrepreneurs could be impacted by nominee Linda McMahon's programming for the Small Business Administration. Her confirmation status is a space to watch in the coming days.]]>