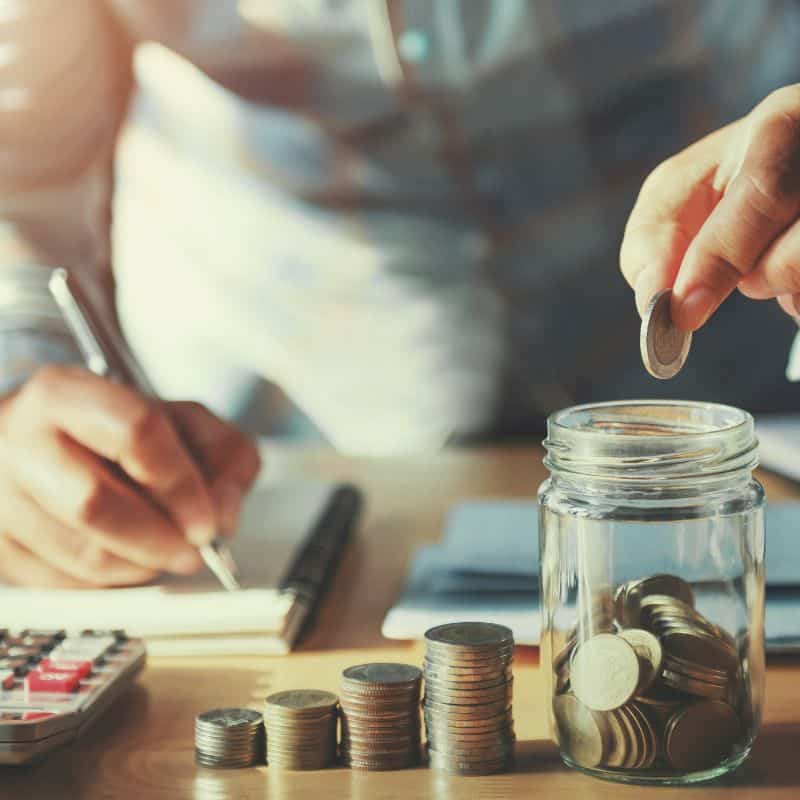 Now that the new year is upon us, it's time to brainstorm a fresh set of goals for your small business. Whether you want to pay off debts or expand your business to a new location, set some achievable financial resolutions for your business this new year. Pango Financial is here to help you get started.
Tackle Your Debts
How many creditors does your business have? If you're in the process of paying off several small debts, consider using startup business funding to help your business get the jump-start it needs to grow and thrive. Find the right funding solution that will give you the maximum financial flexibility and affordability.
Identify Growth Potential
Are there any areas of your business that are growing exponentially? Pay more attention to those areas in the coming year.
If a particular product or service you offer sells well, expand your offerings and focus on improving the customer experience. If your social media marketing brought in new customers last year, optimize your social media and continue making posts that will bring in more new folks.
Stick to Your Budget
Maximize profits and minimize unnecessary spending by creating a strict monthly budget and sticking to it. Prioritize paying off any debts you have and spend money in ways that will boost your business, like market research and products or services that your community will spend money on.
Create an Emergency Fund
If you don't already have some money stashed away for a rainy day, open that account and start saving now. Emergencies are unpredictable by nature, and small businesses are often devastated by occurrences like natural disasters, burglaries, and data breaches. Put some money away every month to keep your business afloat in the event of an emergency.
As you look forward to growing your small business, make some financial resolutions for your business to keep you going strong in the new year. Use Pango Financial's tips to make the health of your business a priority.
Looking for additional funding options to boost your business? Check out our funding solutions tool to learn more about the options available to you.