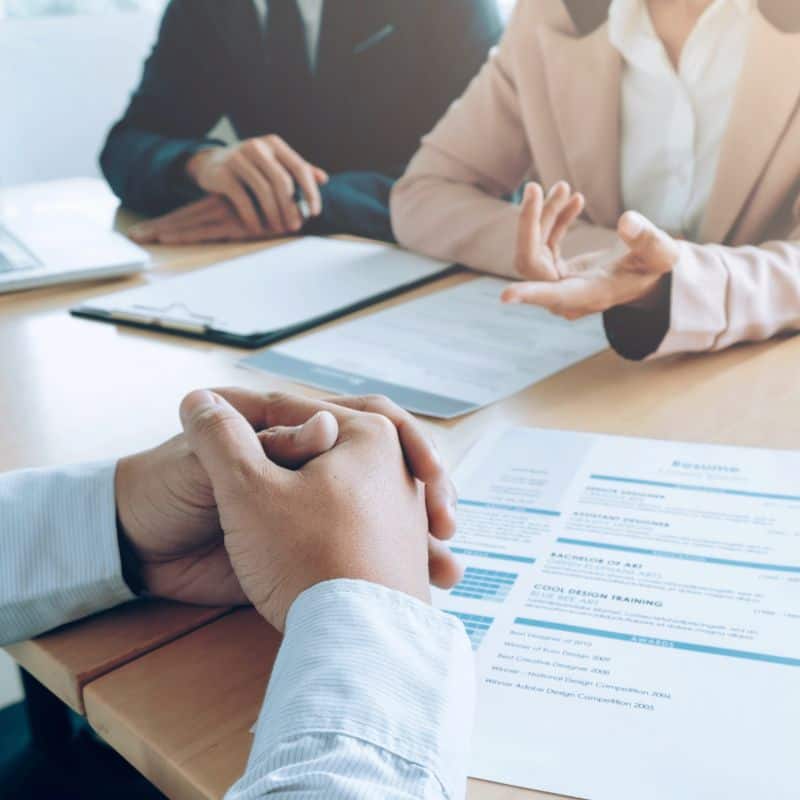 No matter what type of small business you run, you can't keep it going all by yourself. By hiring quality employees for your small business, you increase the company's productivity and set it up for long-term success. As you prepare to start the interview process, keep these tips from Pango Financial at the forefront of your mind.
Communicate Your Values
An ideal job candidate is one who shares your philosophy on work and respects your brand's values. After all, job skills can be taught, but integrity and trustworthiness are more innate. Make your company's values clear during the interview process, and get a feel for the candidate's personality by asking them questions about themselves.
Maintain High Standards
If the interview process is going slowly, you may be tempted to settle for mediocre candidates just to get your position staffed. However, settling for candidates with low work ethic or little interest in your company's mission can harm productivity in the long term. Be patient during the interview process, and don't compromise on your standards.
Impress the Candidate
Job interviews are a two-way street; yes, the candidate should impress you, but you also need to market your business as an appealing place to work. Point out the positive attributes of your company, like a friendly culture and extensive benefits. And ensure that you have enough working capital to pay fair and competitive wages by enlisting a business funding service if necessary.
Write an Accurate Job Description
Secure a highly qualified group of applicants by being clear about your expectations in the job description. Detail the expectations, the workload, and the skills you're looking for. If your business is in a period of rapid growth, be honest about your requirements for flexibility and tight deadlines.
Don't Neglect Onboarding
The recruitment process doesn't end with the candidate's acceptance of your job offer. To improve employee retention and keep high-quality employees happy, make them feel welcome during onboarding. Focus on integrating their talents into the overall company culture, and remind them often that you value the skills they bring to the team.
Need to hire high-quality employees for your small business? Optimize your interview and onboarding processes to attract highly motivated candidates with plenty of integrity. These pointers will help candidates and new employees feel fulfilled when working for you.
If you need additional funding to pay your talented and hardworking staff, use Pango Financial's funding solutions tool to explore a variety of options.